Move: Packaging, Photography, UI/UX

At the brand-new online grocery startup, I designed packaging for the first 119 products. Working closely with the sourcing team, I created a system of labels, pouches, and boxes that would work with all of our products. I also designed the custom shipping boxes in which customers would receive their order.




To support the development of the online store, I photographed and edited every product. I also oversaw graphic designers and videographers to create marketing collateral.

The Onboarding Flow


Onboarding members was an important step because we wanted to create a deeply customized in-store experience, so we needed an intuitive and easy way of collecting information.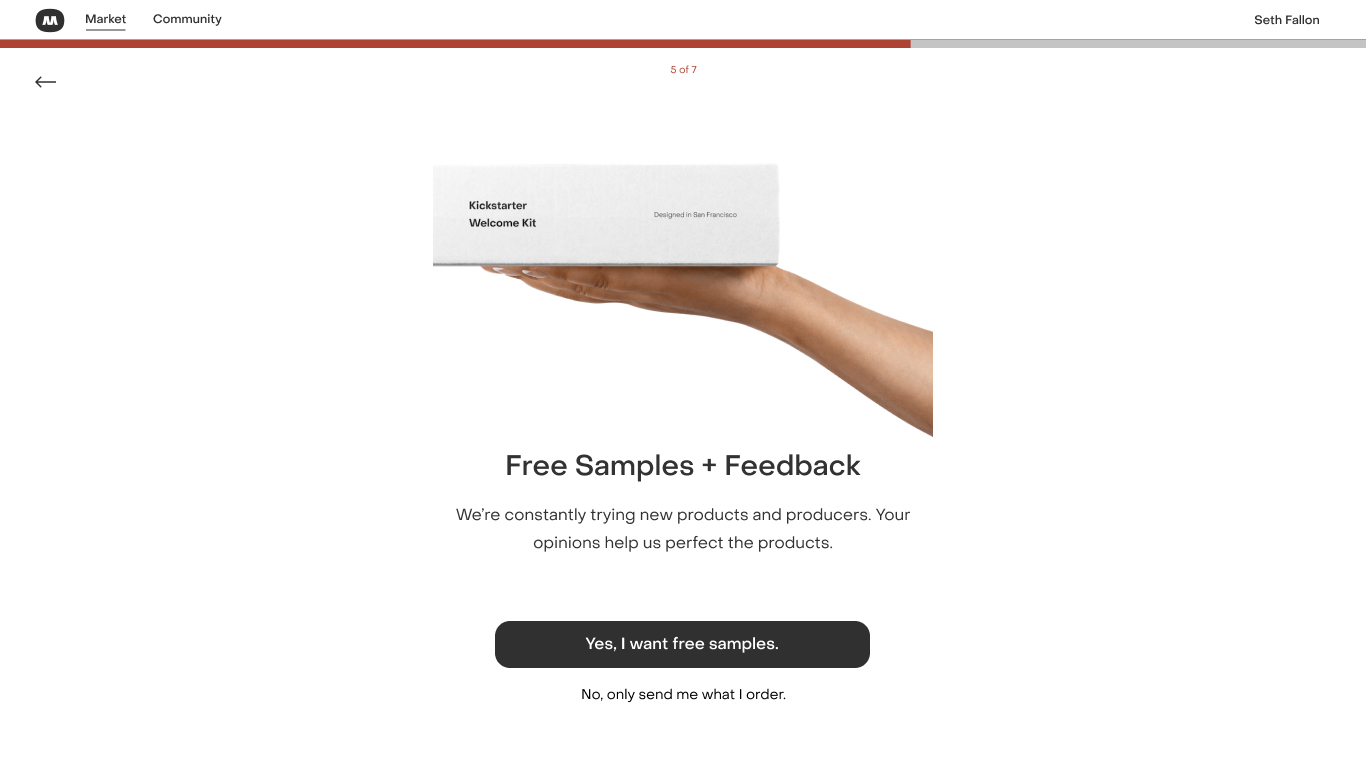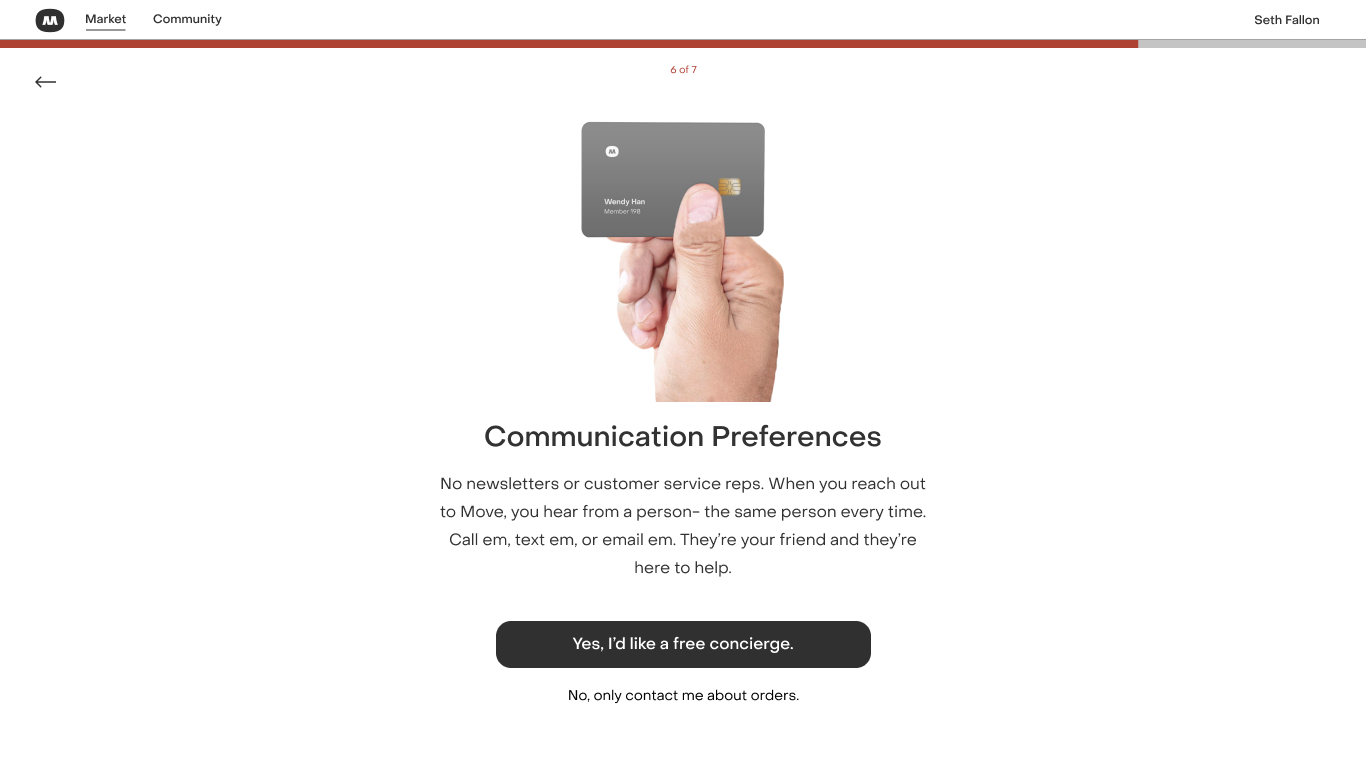 The Store

Because our store is an e-commerce platform, we re-imagined what aisles in a grocery store should look like in a digital format. Our goal was to make it easy to quickly browse aisles (categories) and allow customers to dive deeper into the story behind each product.

We created a 2-layer approach: the primary view allowed customers to quickly move between aisles and browse products by scrolling, while the secondary view was dedicated to detailed information.